Team Favorite: Dog Breed!
Canis lupus...
Better known as the DOG.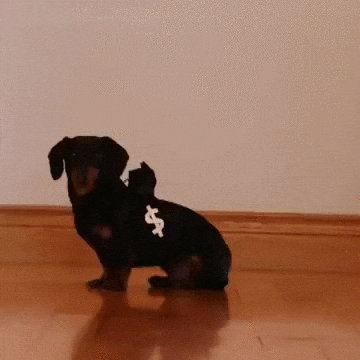 Synonymous with words such as cuddly, cute, fluffy, family pet, lovable, pupper, etc. There are hundreds of dog breeds out there. Small. Medium. Large. Those meant for laps and those meant for chasing livestock. There is a dog out there for everyone! Unless of course you're into the feline species (like me!).
There are many dog breeds out there, but this one takes the cake for being the #1 with the K and T Creations LLC team!
The Labrador
retriever
takes the cake for #1! This breed got 10 overall votes!
The Australian Shepard took a close second place with 9 votes!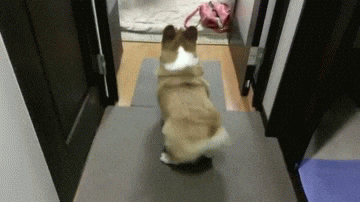 In third place was the ever cute, Corgi! The corgi earned seven votes!
The German
Shepard
landed
in 4th place
with 6 votes!
Tied for fifth place was the Siberian husky and the pit-bull! Both wonderful breeds earned 4 votes!
Tied for sixth place was the English mastiff and the st. Bernard!
These two breeds each earned three votes!
Other honorable mentions were the Australian Cattle Dog, the border collie, bulldog, Dalmatian, Rottweiler, Dachshund , and many many more! All the dogs pictures above are team member dogs! Below are even more team member puppers! Enjoy the cuteness!