Winter with Animals: An Introduction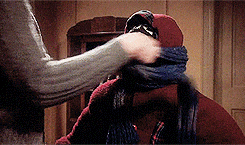 Bundle Up, Muchachas. We will list the ways we suffer.
1. Getting up at the crack of dawn, schlopping around in 3 inches of mud, that's soon to be frozen over. Ahh, but the animals need water, you see, and water they will get. Even if it means spraining your ankle on ice and losing boots in a pile of mud in the same week. Oh the joys.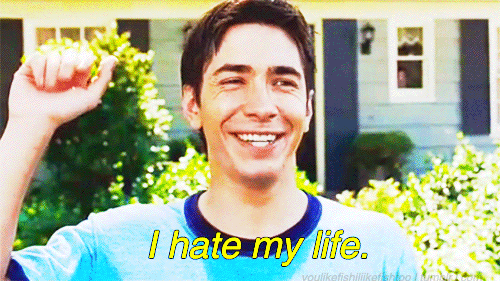 2. Horses. Actin' all fresh like some angsty teen. Well, do we have news for you: due to spending an ungodly amount of time in the cold, we aren't going to be tolerant with any of your antics. Take a chill pill, buddy.
3. There's definitely icicles hanging from my nostrils...and there's definitely little baby icicles on those icicles. My face is swollen and red like a ripe summer tomato, and my eyes feel like they've been refrigerated like gourmet cake pops. Well guess what, winter, you're not the Cake Boss and you never will be. Jeez...the audacity!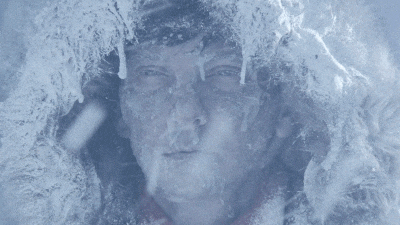 4. I'm numb, you're numb, everybody's numb. It'd be great if we could ride together sometime, but that requires working appendages. Which none of us have. Oh well, maybe in three months in what I like to call "The Great Thaw" (a.k.a drowning in mud and horse hair for like, a month straight).
5. Yet at the end of the day, I still act like Howie Mandel when my horse spooks at his own fart. It's all good, and any animal lover would do it all again.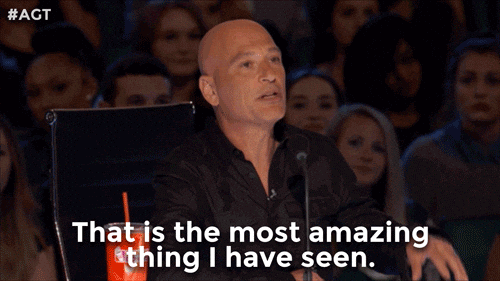 Keep rockin' the winter chores until the dawn of summer comes...and we can do chores without the fear of frostbite!